Weddings- Corporate- Events- Family- Pregnancy- Newborn- Family
There is nothing this photographer loves more than to make people smile! Not just by taking their pictures, but also watching their faces light up as they see finished results.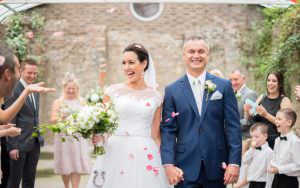 During a wedding, our photographer will capture the whole day as a story, natural candid shots prove to be so much more popular than staged shots, so a mixture of these will tell the story of the day.

At events/ corporate occasions, our photographer is professional and blends into the event to capture the results that you need. Having worked for prestigious events such as the Sundown Festival and for companies such as Global Radio and Heart FM, this photographer is highly experienced and in demand.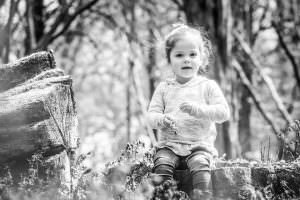 Our photographer is also highly experienced in pregnancy, newborn and family photography.
Our photographer is passionate will always aim to get the very best results no matter what the occasion. Get in touch to get a bespoke photography package for your event/ wedding. Add on another of our artists or musicians to get an exclusive discount!